Huayan Life Buoys located on ships servicing for Shenzhou-11 spacecraft
Views: 22 Author: Site Editor Publish Time: 2016-10-18 Origin: Site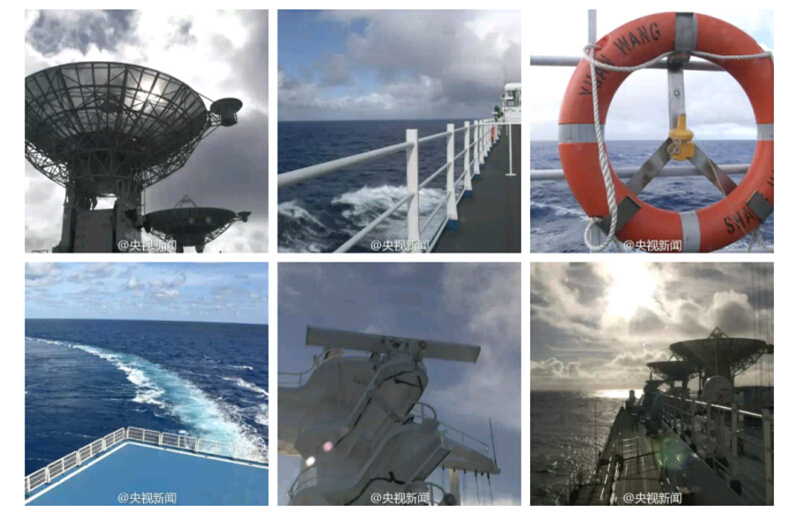 The life buoy made by Jiangsu Huayan Marine Equipment Co.,Ltd. was chosen as the life -saving appliance on three survey ships which will be responsible for relaying into the orbit of the spacecraft, orbit, docking and other organizations, monitoring and control of communication tasks .

reference Material

China successfully launched its first human spaceflight mission in more than three years Oct. 16, placing into orbit a spacecraft carrying two astronauts that will dock with a new space laboratory module.

Shenzhou-11 is scheduled to dock with the Tiangong-2 module Oct. 18. That module, launched Sept. 15, will host the crew for 30 days, twice as long as the existing Chinese human spaceflight endurance record, set by the Shenzhou-10 mission in June 2013. That mission was also the last Chinese human spaceflight prior to the Shenzhou-11 mission.

During the 30-day mission, Jing and Chen will carry out a number of medical and space science experiments, as well as test various systems on the Tiangong-2 module. They will also engage in public outreach activities, including serving as "special correspondents" for the state-run Xinhua news service.

The mission is part of Chinese efforts to develop a permanent space station. Chinese officials have indicated that they expect this station, consisting of several modules but smaller than the International Space Station, to be completed by the early 2020s.